Video Game Stars at their WORST !
Virtua Fighter Animation for the Game Gear ! WOOT ! Your favorite 3D fighter, NOW IN 2D !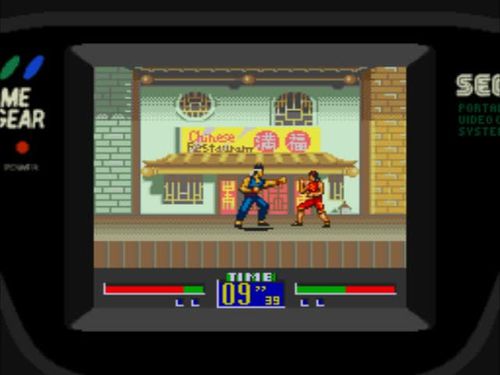 Earthworm Jim 2 for Game Boy Color... Looking GOOOOOD !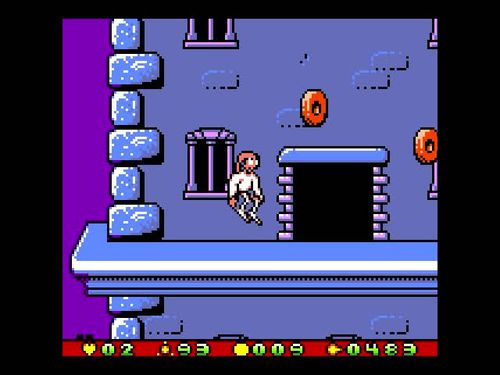 The following is Oddworld ! (Adventures 2)... NO SHIT ! THIS IS ABE !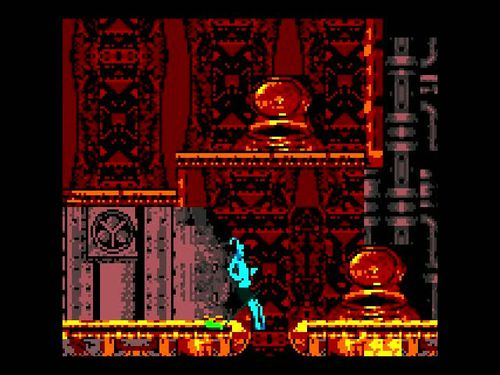 THE ALMIGHTY SPAWN !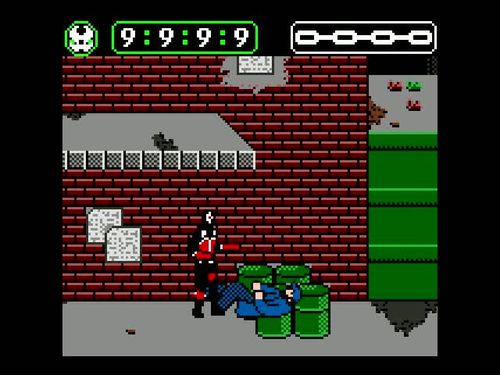 Oh Lara Croft ! I... I'm speechless on that one, and you're not seeing the weird ass animation !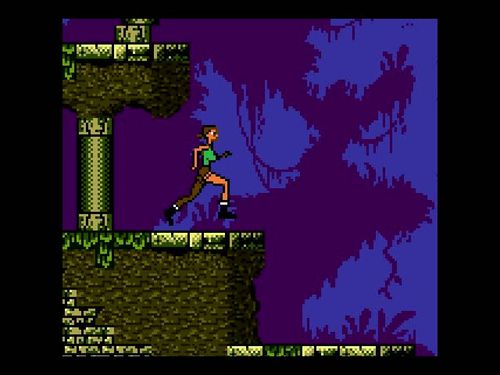 Hail to the King Baby !!! YES IT IS DUKE NUKEM FOR GBC !!!