Suburban Knights Prints Xmas SALES !
You can now get 30% off on our Etsy store by typing the code HEART before confirming your order !
Now is the perfect chance to purchase &/or offer these superb Suburban Knights prints. Click the picture below or THIS LINK HERE or the PRINTS button on top of this page to access the store.
Also available are Kickassia or Gamefap-themed artworks. Your purchase will directly support Benzaie & the artist.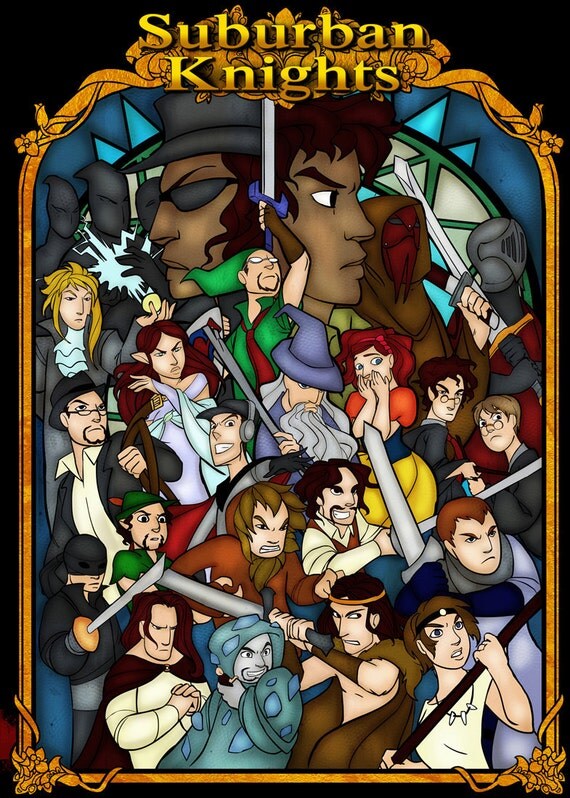 Happy Holiday ! & remember: HEART !