Games I wished showed up at E3
MAX PAYNE 3:
Eventhough this looks NOTHING like Max Payne... I just want to see him back !

Beyon Good & Evil 2:
"will be unveiled when ready" ... my money is on a next-next gen system.

Pr. Layton X Ace Attorney:
OBJECTION !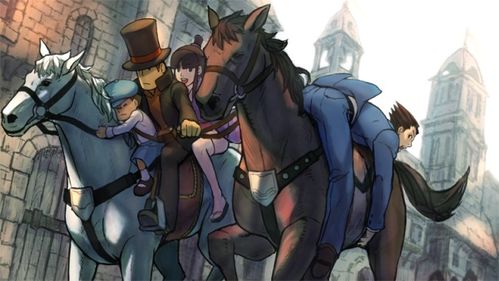 Half Life 2 episode 3 :
by the time it's out, this fake screen will look dated !